Sanne Roemen - Door mijn filters - Editie #356 - Podcasttip, speelgoed en rust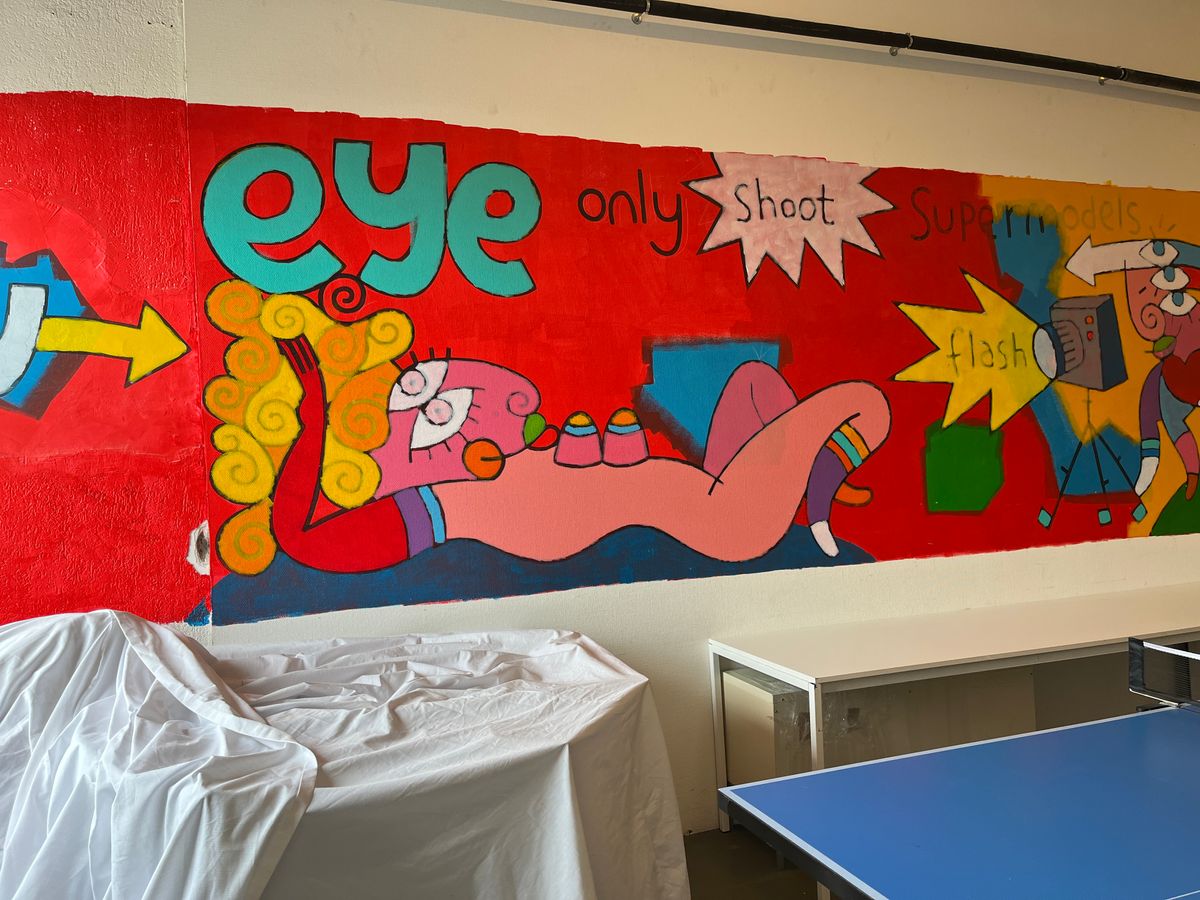 Geschiedenis met een brede blik
Ik ontdekte een podcast over geschiedenis. Verhalen die niet door de wittemannelijkesuperioriteitsbril heen in de hitparade van de geschiedenis terecht zijn gekomen. En die ons dus breder kunnen laten kijken. ERG leuk gebracht ook. Korte afleveringen.
"I'm TK, your guide to the past as we uncover the people, events, and little-known-facts hidden in the shadows of your old history textbooks. From empress baddies to activist profiles, turkey gods and the history of the toothbrush, tattoos, Pompeii peepees, and everything in between, you can find it all here. There is no telling how far we'll dig or how many "historical facts" we'll reexamine. No event too small and no topic too big, because this is For The Love of History."
Speelgoed om verliefd op te worden
Hier struikelde ik ooit over op Instagram. Ik heb een zwak voor mensen die dit soort dingen maken. En voor dit soort dingen op zich ook. Vooral die vogels.
Zeven soorten rust
In een tijd waarin het me nauwelijks lukt om één soort rust te pakken vond ik dit wel een relevant stukje inspiratie. Er zijn dus zeven soorten rust, en je hebt ze allemaal nodig.